Sunday, January 9, 2011
2011 Ramble Awards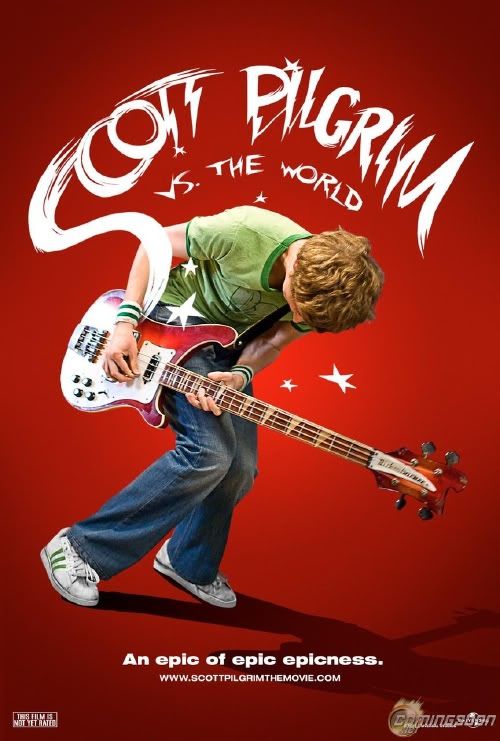 Favorite Film: Scott Pilgrim vs. the World
Why?: A great comic book movie that made me interested in the books and the best video game movie ever made without being based on a video game.
Favorite Performance by an Actor: Christian Bale for the Fighter
Why?: Bale plays former boxer and crack addict Dickie Ward and is funny, twisted, and just so damn scene stealing. Well, Melissa Leo also was a scene stealer too. But Bale was damn fine in this movie, wiping away his less than stellar 2009.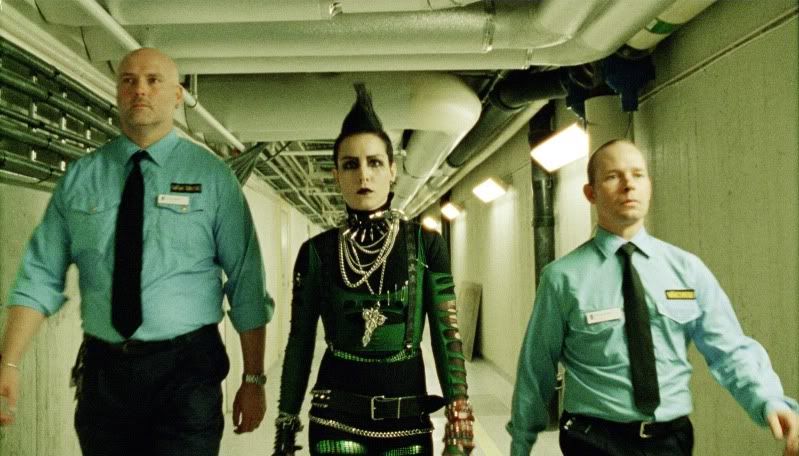 Favorite Performance by an Actress: Noomi Rapace for the Millennium Trilogy
Why?: Noomi Rapace was amazing in the Millennium Trilogy films. The Swedish movies based on the series of books. Right when she first appears you know they got it right. Roony Mara better bring her A+ game but even than I'm still 'meh' about that casting(Nightmare sucked and I cared little for award darling Social Network).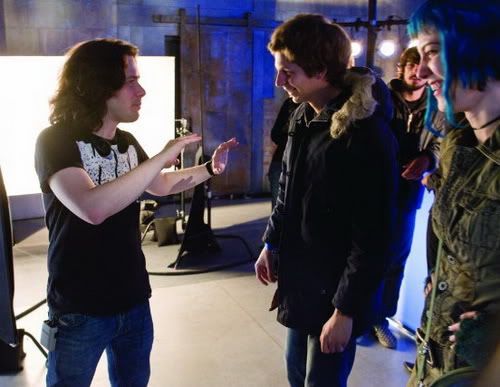 Favorite Director: Edgar Wright for Scott Pilgrim vs. the World
Why?: Edgar gets it. turned in a movie that felt like a video game. Subspace highways, enemies turning into coins, 1-ups, and boss battles.
Favorite Movie Fight or Action Scene: Joseph Gordon-Levitt's Gravity Defying Hallway Fight in Inception
Why?: It was damn cool. Visually stunning and slick. Plus Joesph threw a cobra clutch sleeper on a guy. Wrestling points added. Above's a clip from some lat night show.
Favorites in TV
Favorite TV Series: South Park
Why?: From the first episode of the season, Sexual healing, about Sex Rehab to the Jersey episode and more, South Park season 14 was on fire. Plus the three part Coon & Friends arc was an epic comic book crossover more so than actual superhero crossovers. MINT-BERRY CRRRRRRUNCH!!!
Favorite Performance by an Actor: Jim Parsons for The Big Bang Theory
Why?: Actually had a tough choice but I have loads of fun with the Big Bang Theory.
Favorite Performance by an Actress: Katey Sagal
for Sons of Anarchy
Why?: Two years running.
Favorite Episode of the Year: Hell for the Holidays from Ugly Americans
Why?: The second half of Ugly Americans made the show a must watch and this episode was maybe the highlight. Mark goes to hell to stay with his demon girlfriends family and deals with clones and a fight to the death. Some cool twists and turns plus everything was just on point for this hilarious piece.
Favorites in Comics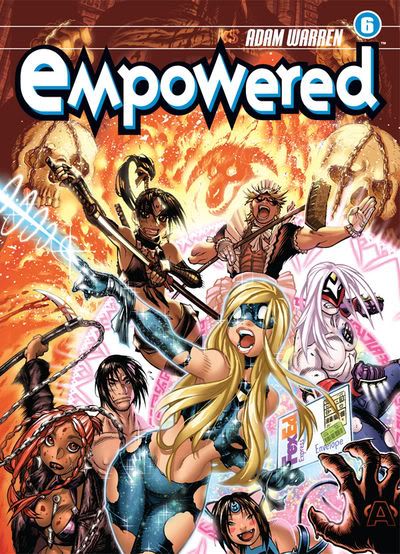 Favorite Continuing Series: Empowered
Why?: Volume 6 had Death Monger!!! The origin of the suit!!! And so much more. A lot of aftermath from the explosive volume 5 but kept me happy through and through like no other comic.
Favorite New Series: Zatanna
Why?: Because fun is fun and this darling book kicks ass. In fact, a recent Adam Beechen and Chad Hardin fill-in issue was good!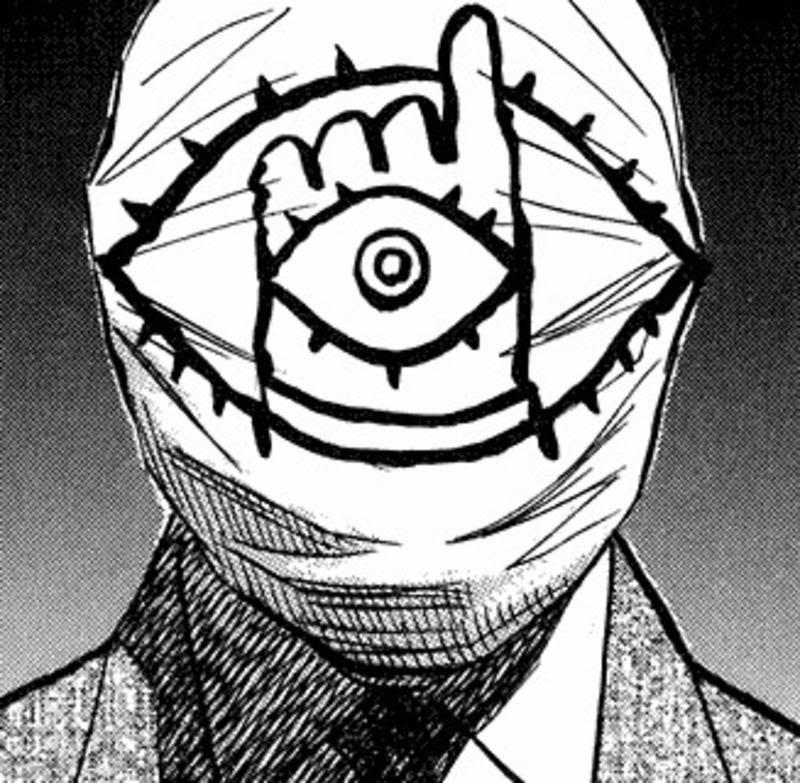 Favorite Writer & Favorite Artist: Naoki Urasawa for 20th century Boys
Why?: After checking back and seeing my love of Batman and Fables as far as writing goes and than to the various artists who had work out that I loved I decided to go this route because these have been some damn fine books. So I'm giving him both categories. While Empowered was the best book, this came very close and each volume is a piece of work. A sci-fi thriller that is unlike anything I've ever seen. This is nothing like your "typical manga."
Favorite Collected Edition: Absolute All Star Superman
Why?: The books already awesome. Plus with production artwork, script excerpt with a detailed description of Kandor, Morrison talking about the characters and his thoughts on them and their development it makes the big ass book worth owning.
Books
Favorite Novel: The Girl Who Kicked the Hornets Nest
Why?: Because it was killer. Not my fav book in the series but I devoured it and felt happy afterward.
Anime
Favorite Anime: Melancholy of Haruhi Suzumiya
Why?: Truth is, haven't seen much this year or not enough of certain things. That said, had I watched more of Shinryaku! Ika Musume I'd probably go with that. Still, Haruhi was good for the most part though the Endless 8 arc got annoying after a while.
Favorites in Music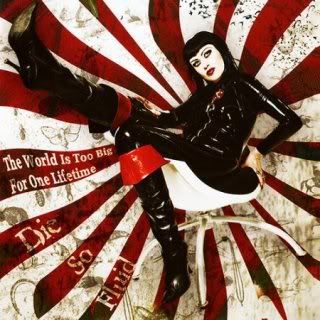 Favorite Album: The World is Too Big for One Lifetime by Die So Fluid
Why?: Considered the soundtrack to Scott Pilgrim vs. the World and even the newest Tokyo Jihen album but decided on this after re-listening to the album. A good, hard rock album.
Favorite Song: Tie: Reggeaton Song by Kabuto the Python and Nōdōteki Sanpunkan by Tokyo Jihen
Why?: It's tie because I decided it to be. The illest of raps dropped a good EP but the standout was the above track. The Tokyo Jihen song came out in December 2009 but since the album the songs from dropped in 2010, plus I'm not Japanese and didn't know about the album until a couple months ago, I'm including it.
Favorites in Wrestling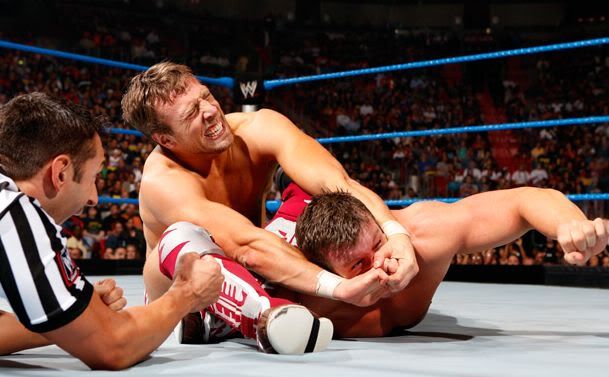 Favorite Wrestler:
Bryan Danielson aka Daniel Bryan
Why?: Because he's brought some actual submission wrestling to the WWE as well as the stiffest kicks in the company. Saying a lot since a fourth of the roster does kicks now. Plus back on the indy scene he put on a fun match with Eddie Kingston in Chikara and a knock out drag out fight with Bobby Fish over in Evolve.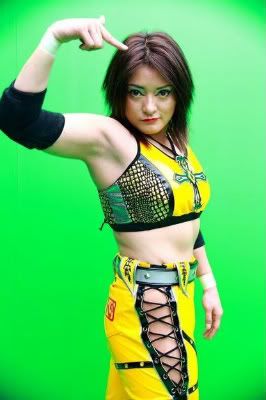 Favorite Female Wrestler:
Ayako Hamada
Why?: Some pretty fun matches in TNA and three damn fine matches in SHIMMER. In fact, her joining the company is what got me to buy those DVDs. Now I actually want more... Oh, and FUCK TNA WRESTLING FOR RELEASING HAMADA!
Favorite Tag Team:
The Osirian Portal
Why?: Ophidian brings the hiss and Amasis brings the funk. Good times. The Osirian Portal are just too cool.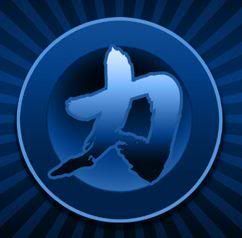 Favorite Company:
CHIKARA
Why?: Because it brings fun and over-the-top action to pro-wrestling.
Favorite Match: Daniel Bryan vs. Miz vs. John Morrison-Triple Threat Submissions Count Anywhere US Title Match
Why?: Lots of words to describe Daniel Bryan's first PPV defense of the US title. Really my pick just for cementing Daniel as a WWE star and since I've followed this guy since 2001, I can say I was very happy. It asn't the best match but it meant much to me. Surprisingly I found a 'meh' MV for the match. Posted above the listing.
Natalie Portman Award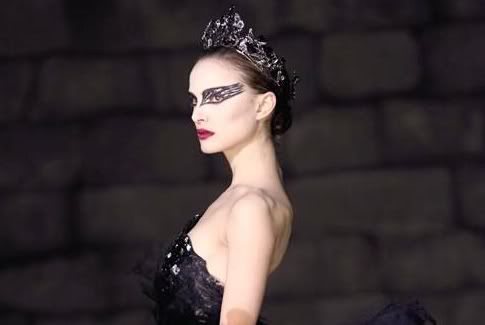 Natalie Portman
For being Natalie Portman. Black Swan was dope and I hope the black hole that is Ashton Kutcher doesn't kill her Oscar chances.