Honorable Mention-Alan Moore's Complete WildCATS: Little did I realize before reading this, WildCATs was the first Alan Moore stories I ever read. Just random issues here and there. Anyway, I thought this 15 issue run was very entertaining. Made me smile quite a bit. I always liked the WildCATs idea, but never read too many issues but I am glad I bought this one.
10. DMZ #22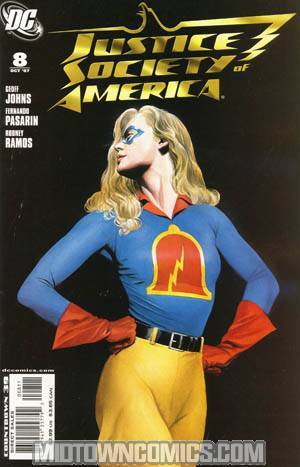 9. Justice Society of America #8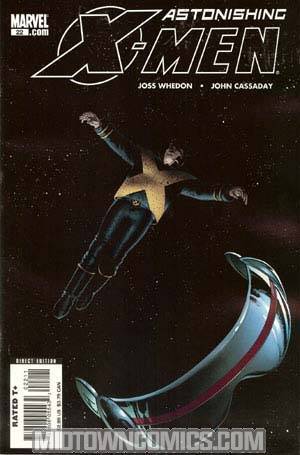 8. Astonishing X-Men #22: Some people have been down on this series of recent but I still enjoy it.
7. Green Lantern Corps. #15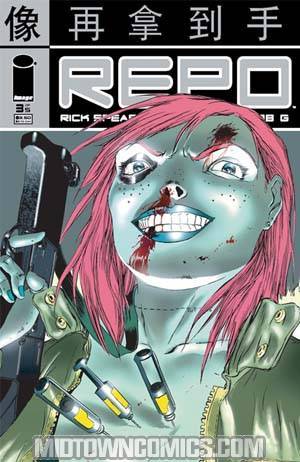 6. Repo #3
5. Green Lantern #22: Can you tell I'm really enjoying the Sinestro Corps war?
4. Green Arrow Year One #4: Sadly, after this, there will be no more good GA stories for a long while.
3. Booster Gold #1: I was thinking of not picking this up, but I did the right thing and I loved the hell out of it. great first issue for fans of Booster Gold and 52.
2. Batman #668
1. Batman #667: Grant Morrisons on top of my list without All Star Superman? Damn straight. With JH Willaims III to boot. And Batman! Morrisons Batman has been getting better and better. Yes!