So I got the Saga of Swamp Thing by Alan Moore. I don't find the character too interesting. Though I did like the Anatomy lesson, after that, I just sort of didn't care. Yes, blasphemy.
Also, I can no longer use images from comics.org. I stopped going to DC and Marvel because they disappear after while. So I went back to Midtown to link images.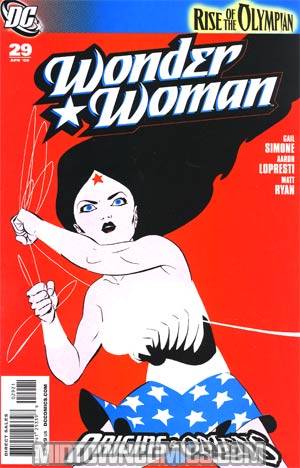 7. Wonder Woman #29-Zeus is a punk.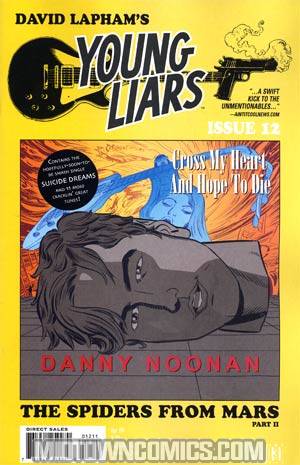 6. Young Liars #12-Danny is a lair. Or screwed in the head. Ah... answers.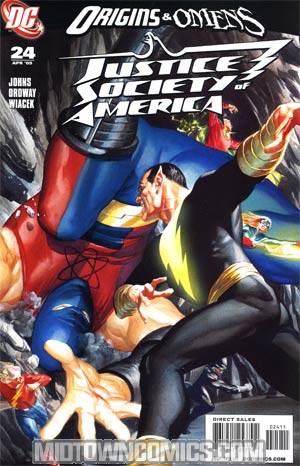 5. Justice Society of America #24-Rock of Finality?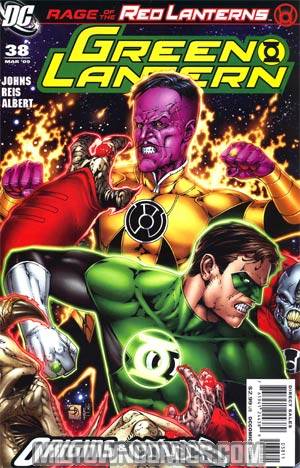 4. Green Lantern #38-Lots of colored rings.
3. Skip Beat Vol. 17-Kyoki is getting a lot of offers for roles similar to the one she's playing on TV. Plus she's asked to look after a big time celebrity returning to Japan.
2. High School Debut Vol. 8-Guys are really liking Haruna all of sudden. Probably cause she's dating the hot guy in school.
1. Nana Vol. 15-I just want to say, Ai Yazawa is taking her sweet time finishing this up in Japan. Its damn near over but shes milking it. As for this volume, its good.